Many Universities around the world are starting to consider the academic genealogy when recruiting people for academic positions. Academic genealogy may influence research results in areas of active research.
A key parameter used to draw academic genealogy is the PhD pedigree.
The holders of a PhD degree can trace back their academic lineage to a Doctoral supervisor and reconstruct their PhD pedigree.
Thanks to my Doctoral supervisor, Prof. Gilberto Artioli, I have traced back my PhD academic lineage and made an outstanding discover!
No question that diffraction was in my fate!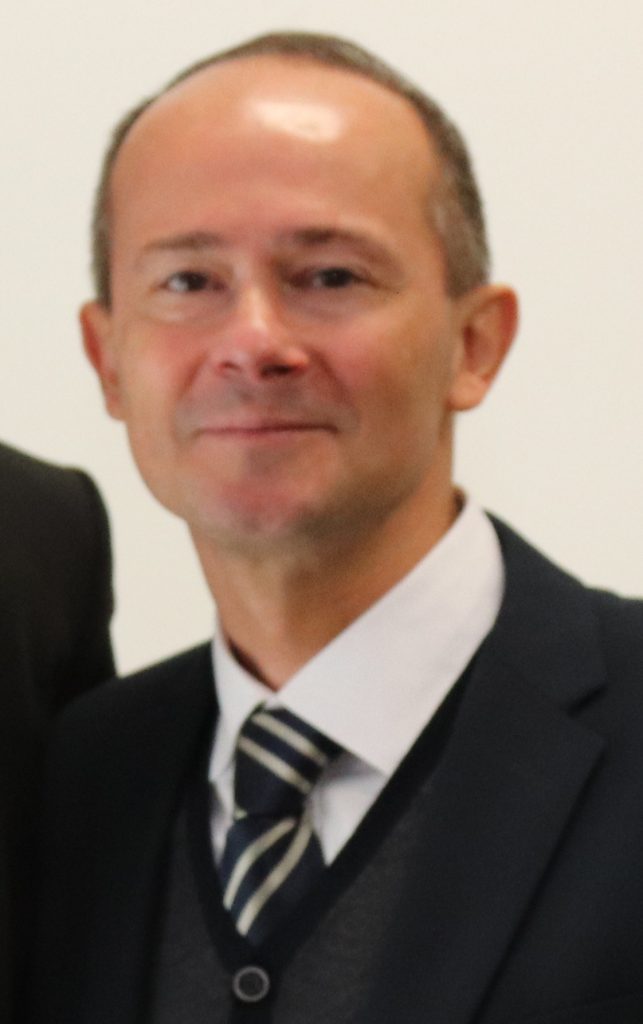 Alessandro F. Gualtieri
PhD 1994
Supervisor Prof. Gilberto Artioli.
---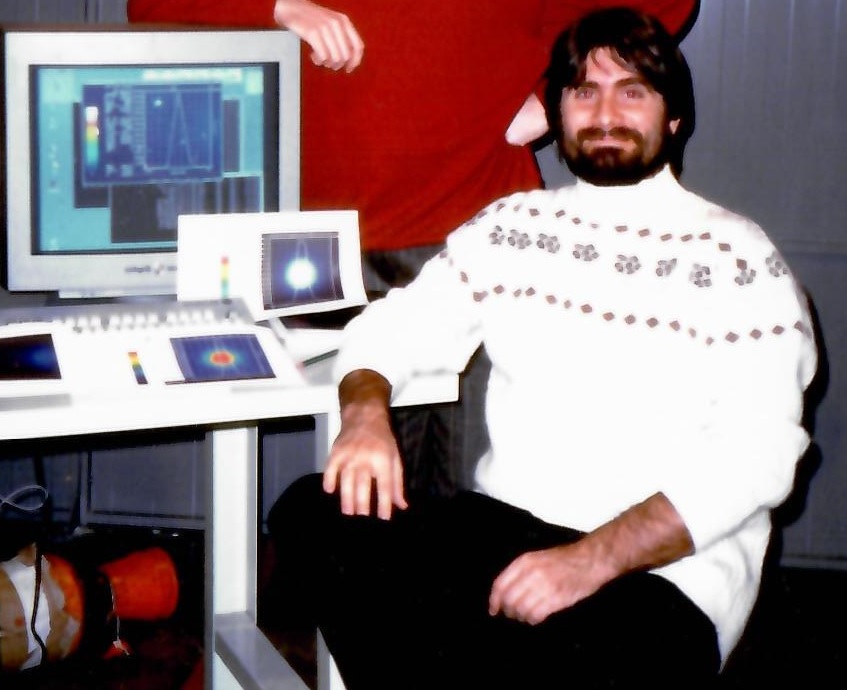 Gilberto Artioli
PhD 1985
Supervisor Prof. Joseph V. Smith.
---

JosephV. Smith
PhD 1951
Supervisor Prof. William H. Taylor.
---

William H. Taylor
PhD 1928?
Supervisor Prof. William L. Bragg.
---
Prof. William Lawrence Bragg.
NOBEL Laureate 1915 with his father Sir William Henry Bragg "for their services in the analysis of crystal structure by means of X-rays."
---
See the complete genealogy (kindly provided by Prof. G. Artioli):